Web Design
Our hands on approach to web design and maintenance brings a personal touch to your online presence that has been missing from most traditional services. Our team of design professionals work closely with you through the design process to build a site that perfectly captures who you are. Service doesn't stop when your site is complete, we pride ourselves in having the best update and maintenance practices available. Need to tweak a few things or add new content? No problem, we are here to help and our team will even make suggestions for updates if you online presence becomes stagnant. Ask us about SEO , Search Engine Optimization, and how it will help you get noticed when potential customers are looking for you online. Proudly serving all of Southeast Missouri including Sikeston, Poplar Bluff, Dexter, New Madrid, Charleston and Cape Girardeau.
Our Clients
---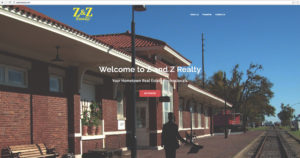 www.zandzrealty.com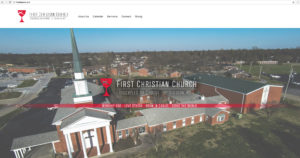 www.fccsikeston.com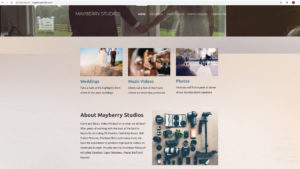 www.mayberrystudios.com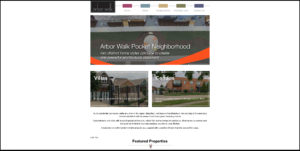 www.arborwalkcommunity.com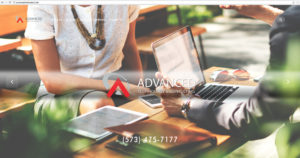 www.atc-mo.com
---
Digital Marketing
One of the main purposes of employing social media in marketing is as a communications tool that makes your company accessible to those interested in your product and makes you visible to those who have no knowledge of your products. We can help you use social media to create buzz, and learn from and target customers. Our design team can cultivate an online marketing strategy that actively engages your customers in a fun and exciting way.